Serenity K. Valeri
Tarot Advisor | CISSP | Storyteller
Hello and welcome! Thanks for dropping by my corner of the internet. This is where you'll find information about me and what I'm working on; security, storytelling, tarot, and other creative pursuits.Enjoy your stay!
Professional Experience
Over fourteen years in Information Technology.
Cybersecurity engineer. Technical writer. Professional speaker. Policy creator. Regulatory auditor. Storyteller. Application developer. IT security manager. Operations Specialist. Content creator. Proven leader. Systems architect. Military background. Telecom and cable industry expert.
September 2021 - Present
Founder & CEO
Empressec LLC
October 2017 - June 2021
Security Engineer
@ a cable provider
August 2015 - January 2017
Security & Compliance Officer
@ an academic software developer
April 2013 - July 2015
Business Operations Analyst & Auditor
@ a telecom
About the Author
Originally from Florida, I currently reside in the Denver area after spending a decade in the Midwest. Security engineer by day, I also enjoy creative writing, storytelling, painting, streaming, gaming, and various other creative pursuits whenever possible.As a believer in the idea that every little bit counts, I strive to use my eclectic knowledge for the betterment of society. This mindset has forwarded my interest in political psychology and understanding the human elements of cybersecurity.If you're interested in working with me on a creative project or want to know more about my current projects, please reach out using the contact form or social link on the front page!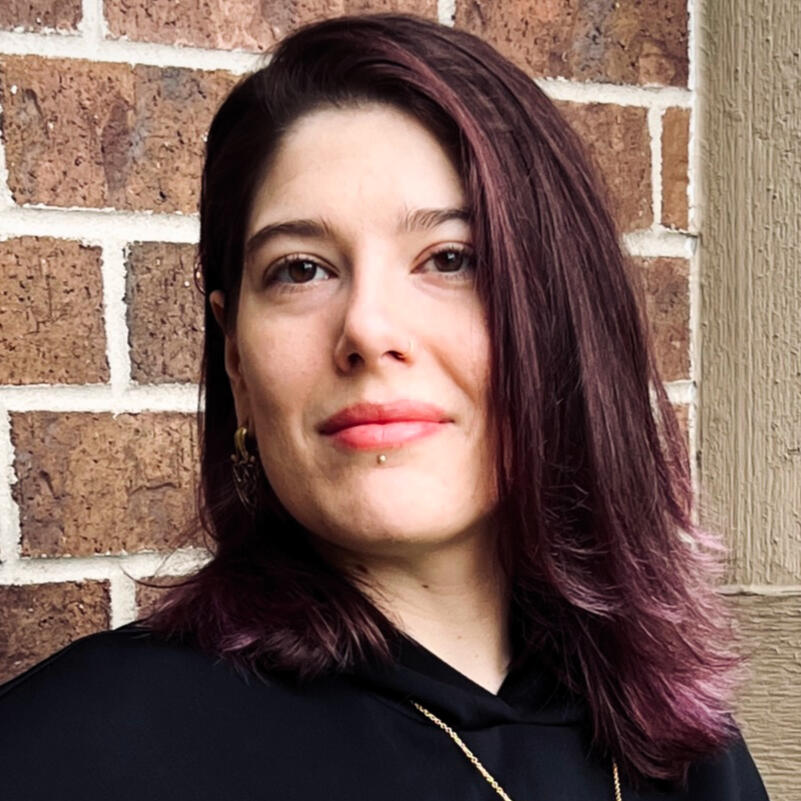 Services for Individuals & Small Organizations
Imagine sitting down at your desk to take a break, without being reminded of your growing improvement list. I can help!From a campaign profile for conference networking to a branded business continuity plan that satisfies NIST complaince, this is a selection of services that I'm able to provide my clients.
-Customized security policies-
Tailor-made for you or your organization based on over eight years of enterprise-level experience.-Technical writing and editing-
I have specific knowledge of datasheets and research papers, as well as whitepapers and advertising copy.-Profiles, landing pages, informational menus, and other single-page sites--Risk assessments and cybersecurity audits-
With or without a compliance focus.-Process optimization and system design--Website updates, content writing, and security audits-
Including the Wix and Carrd platforms and occasional HTML, CSS, Drupal, etc. as needed.-Logos, signatures, and other basic graphics-
For branding your documents, presentations, or marketing materials!
Hello!
Please get in touch with me using this form!
Thank you
I will return your message as soon as possible! Feel free to take a look around while you wait.